Keep Your Business Thriving
The success of your business directly results from how you invest in your people. We are the Employment Law, HR and Wellbeing strategic partner for people-focused organisations that believe in a thriving workplace.
We put the "human" back in your "human resources".
Our approach to Employment Law and HR is personal.
Your dedicated legal and HR team will get to know you and your business.
We will work with you to constantly assess all possible employment risks – not just the legal ones. As the only law firm founded on the values of workplace equality, diversity, and inclusion, we can help you with all workplace challenges, no matter how big or small. We will embed those principles in all our advice and support, to ensure a people-first approach.
How Do Thrive Law Deliver HR Support?
With a nationwide presence, we spend time getting to know your operations, challenges, and long-term goals. We are at your side to ensure your team feels valued whilst also supporting you to be confident in employment law compliance.
From hiring to firing, and everything in between, we will work with you to make sure that you have the right documents and processes in place to support you and your team.
We want your business to Thrive.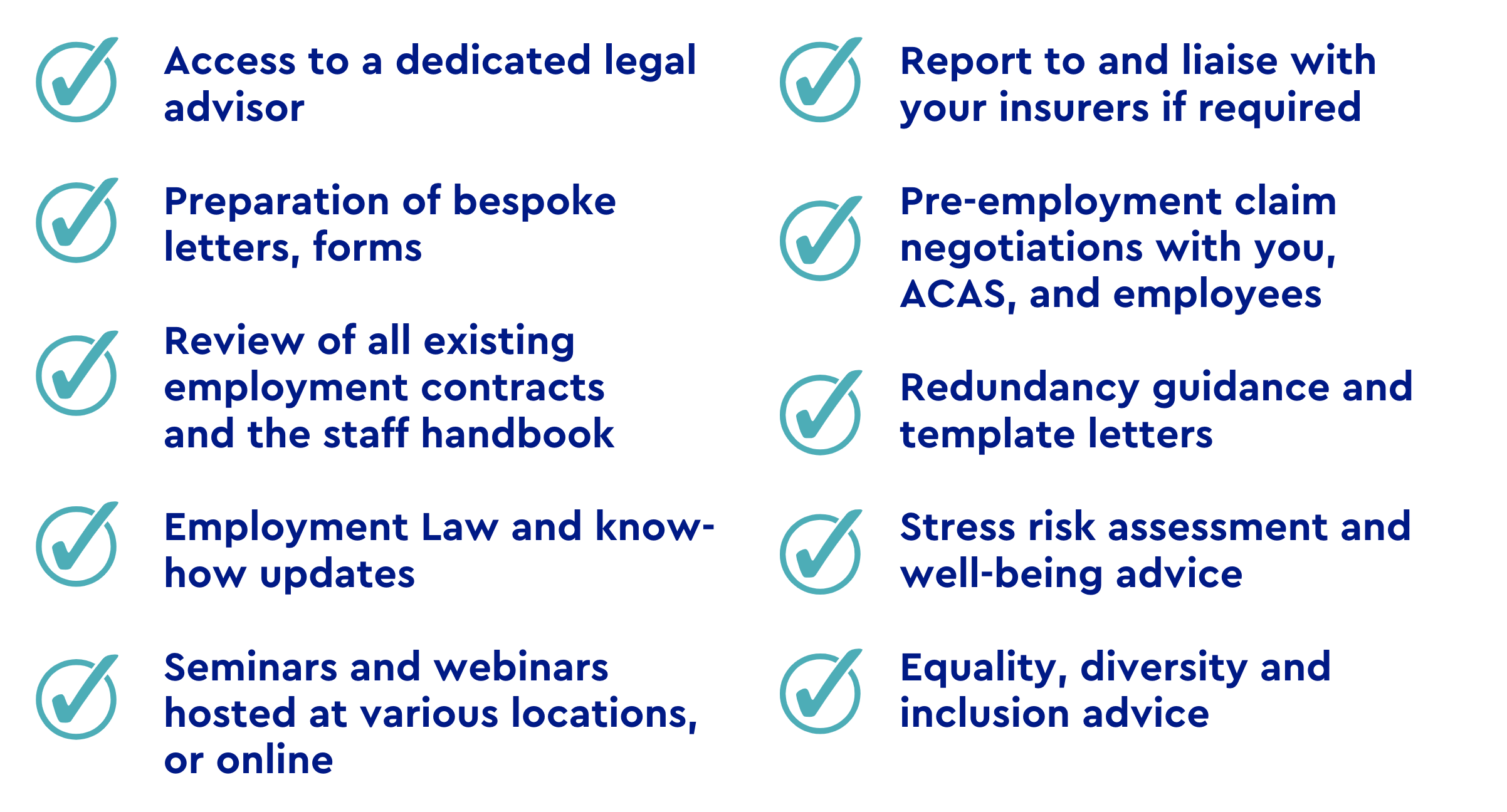 We offer innovative and flexible pricing options to meet the needs of your business.
"I would highly recommend for any short or long-term support needs."
Stephanie Clegg – Arla Foods LTD
"Jodie and the team at Thrive Law are inspirational – we are thrilled to have found such an exceptional partner!"
Why Thrive?
We are uniquely positioned to help organisations get the very best from their people because wellbeing, Equality, Diversity & Inclusion (ED&I) underpin our employment law and HR advice and support. We care passionately about shaping a workplace culture where businesses can flourish and where people can thrive.
We are specialist employment lawyers with an expertise and passion in Mental Health and ED&I. We put the human approach back into people management using a balance of legal and HR expertise. We are recognised nationally for leading with ED&I at the heart of everything we do.
As an owner-run firm, we understand the challenges of running a business and the issues that can arise with people management. This is especially so in small organisations and/or those who don't have a dedicated HR department. We can be your people partner; someone for you to bounce things off, and we can be there whenever you need us with our personable, solution driven and pragmatic approach. And, as a bonus, we are also fully qualified lawyers so you don't need additional legal support when it comes to any people challenges.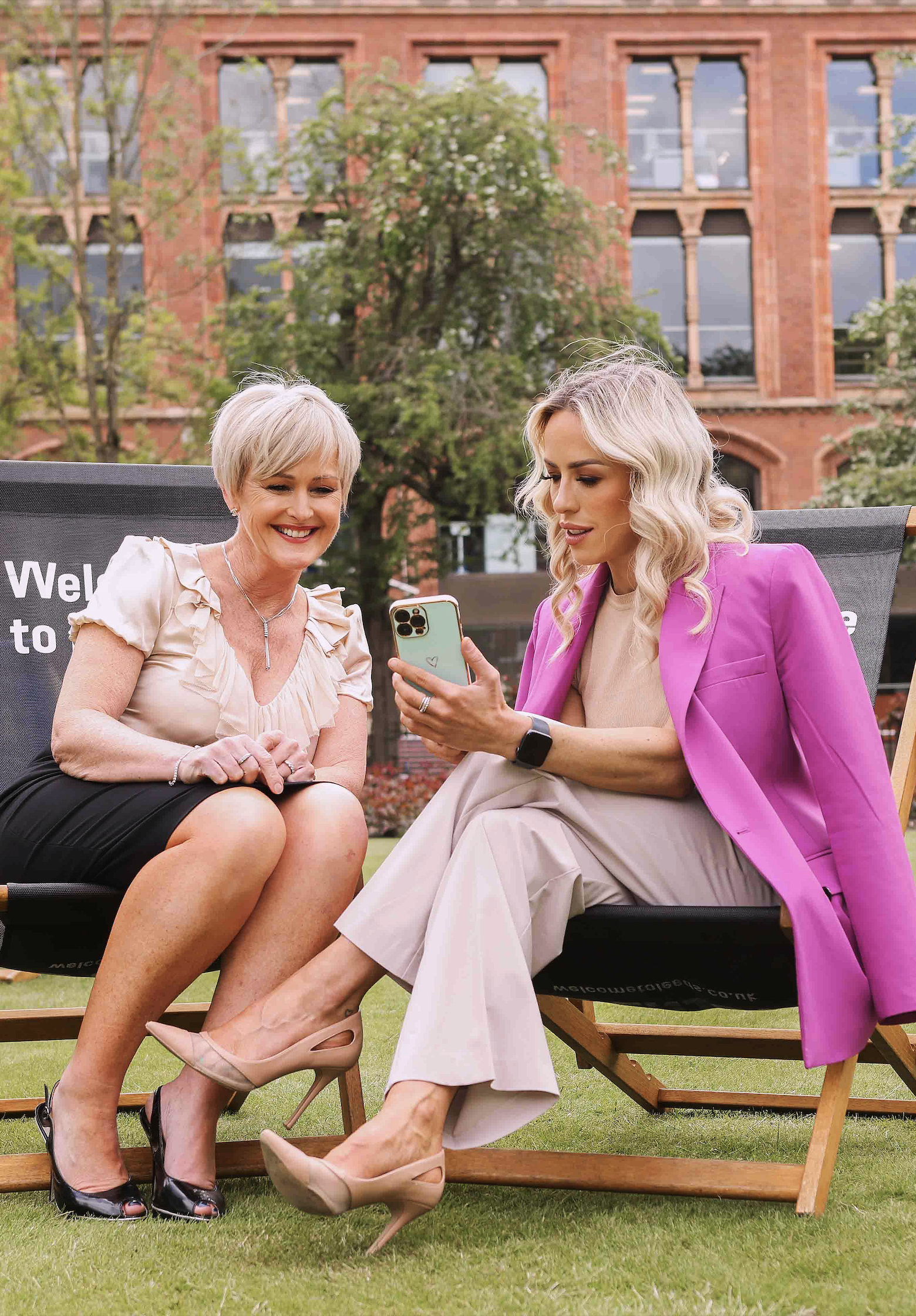 Join our Thrive Club
We Thrive better together.
Our Thrive Club has brought together over 1,000 members from all disciplines, industries and experiences.
Our active community celebrates, shares, and advises on all things HR, Employment Law, D&I and Wellbeing, so come and join our growing committee for FREE.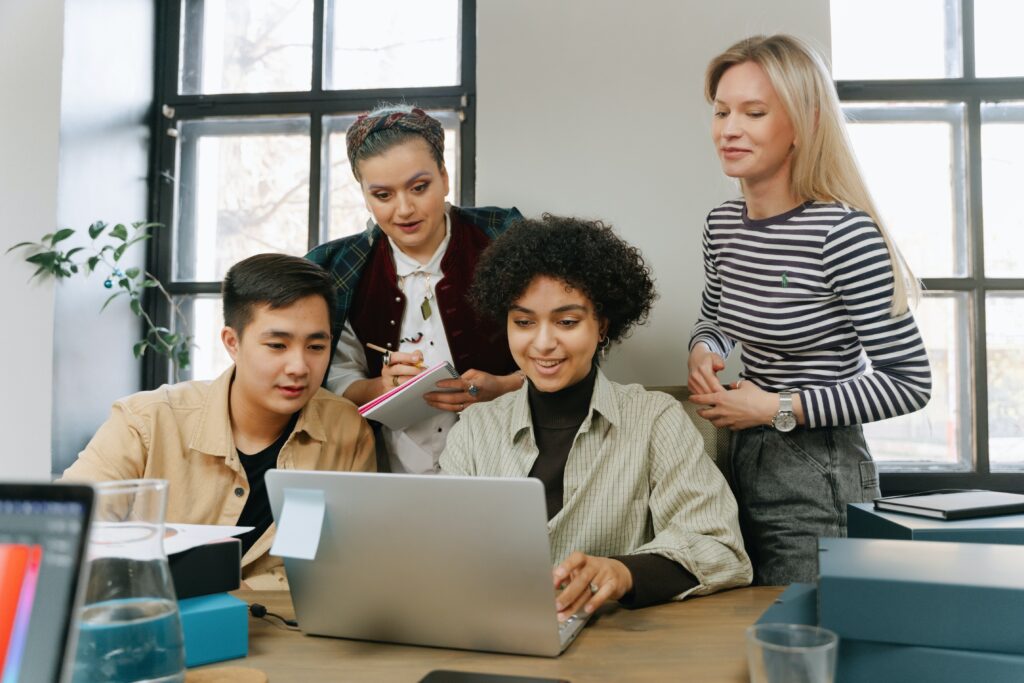 "We receive excellent, prompt and relevant service. Only a phone call away".
Ian Short – Morley Glass and Glazing