Events
Our events feature expert partners and speakers in their field, focusing on building stronger and more diverse teams.  Come along to one of our events for fresh ideas and perspectives on growing a business while nurturing your own wellbeing and that of your teams.
Please join us for a discussion around how to approach mental health matters in the workplace. By the end of the webinar participants should have a better understanding of how to manage mental health matters. They should be more confident in finding the right solutions and support if mental health issues arise.
Book Now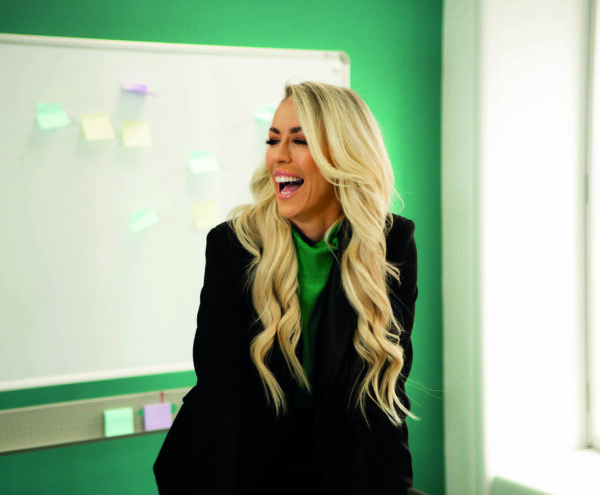 One day, full of professional development, education, fabulous people and fun! Totally live, and all online.
Book Now