tHRive Pro Consult
Perfect for: HR leaders/professionals looking to upskill
Your investment: Bespoke Pricing
You may have a solid HR team, but a fresh perspective can be all-important when building new processes, tackling broader challenges, or developing ideas.
Our consultants love taking on projects and getting creative; with our wide range of experience, we can help you manage and scale projects of all sizes and ambitions.
All it takes is a discovery call to discuss your goals, and we'll devise a project plan to get you where you need to be.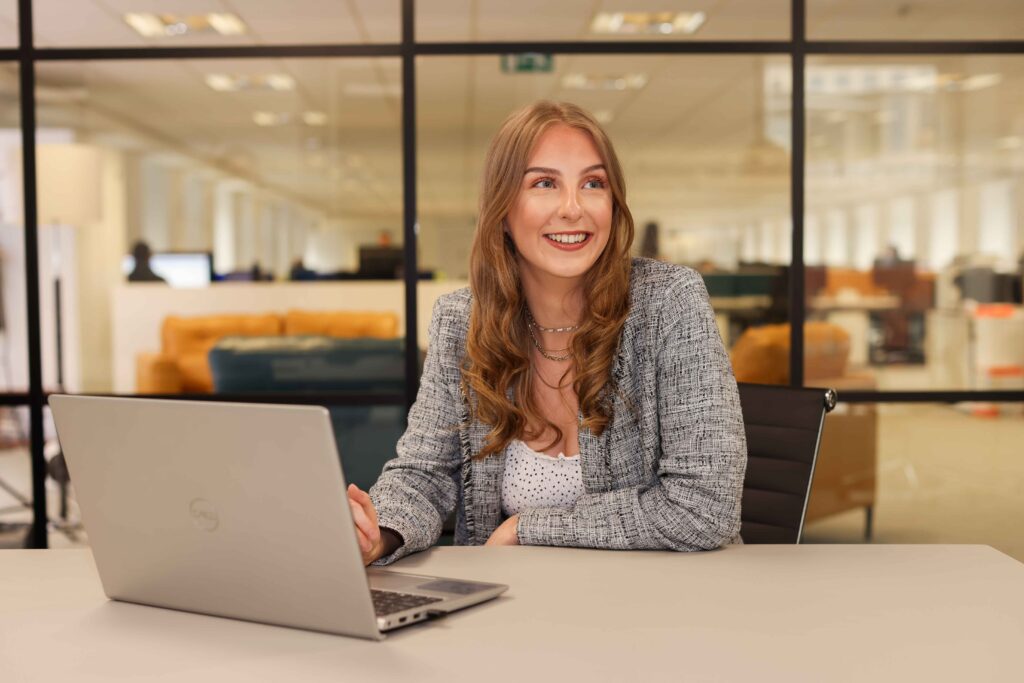 HR Coaching/Mentoring
Are you an experienced HR manager or assistant ready to grow your leadership skills? Maybe your budget doesn't quite stretch for a HR director, or you don't have the resources to train internally.
With tHRive Pro coaching and Mentoring, our multi-disciplined experts will share their knowledge, increase your confidence, and give you the tools to become a successful HR leader.
With 1-2-1 mentoring and feedback, our coaching is guaranteed to help you tHRive.
TUPE
Acquiring another business and then merging employees and processes can be one of the most stressful projects you'll handle as a business owner.
Let us be your stress relief.
We have specialist TUPE lawyers and experienced HR consultants who have managed transition periods for many industries.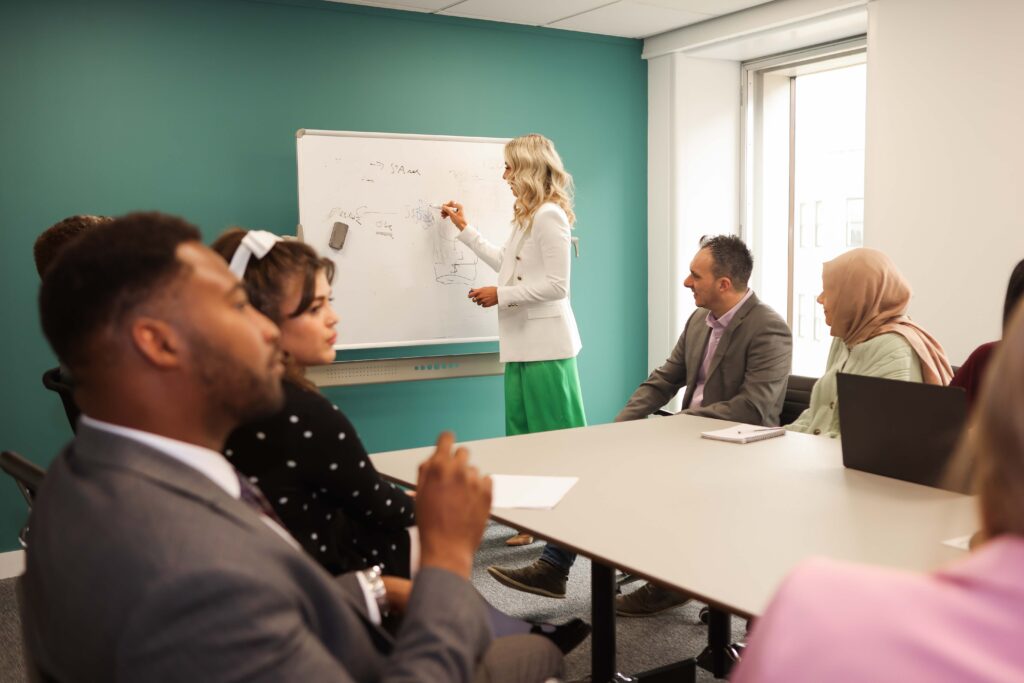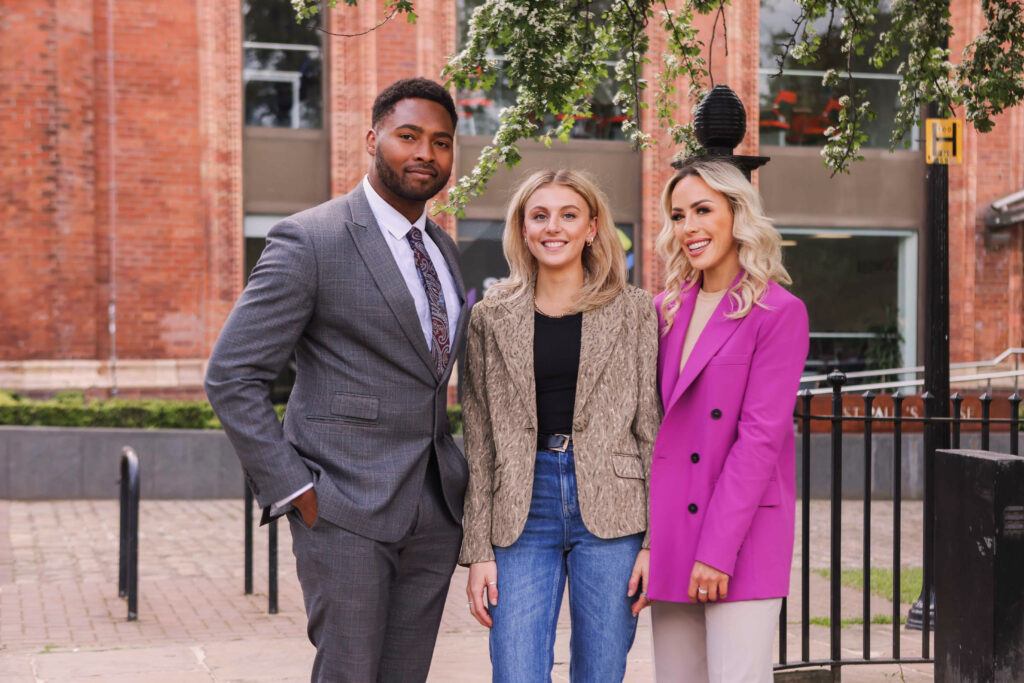 Grievances & Disciplinaries
No one enjoys this part of HR, but it's the most critical piece to get right.
Having an outsourced, unbiased HR representative to lead and direct a disciplinary process is often the key to a fair and swift outcome.
We can thoroughly investigate grievances on your behalf, formulate detailed reports on our findings, offer advice on how to proceed and conduct disciplinary hearings should they be necessary.
We let you remain objective, not stuck in the middle!
Book a free call now and tHRive Up your business!
We advise booking in a call for a more accurate, bespoke quote designed to your specific business needs.
Or call us on 0113 869 8101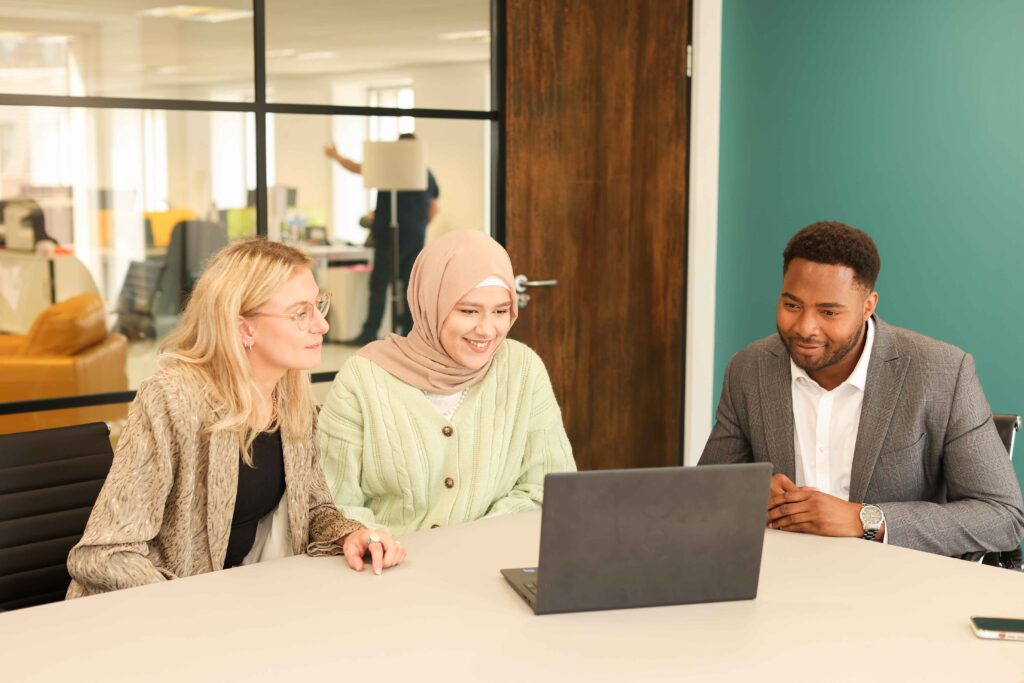 Join our tHRive Club
We Thrive better together.
Our tHRive Club has brought together over 1,000 members from all disciplines, industries and experiences.
Our active community celebrates, shares, and advises on all things HR, Employment Law, D&I and Wellbeing, so come and join our growing committee for FREE.