We believe that everyone should be enabled to 'Thrive' in the workplace and at Thrive Law we'll work with you to understand your business and offer the right solution in terms of employment law, mental health and well-being.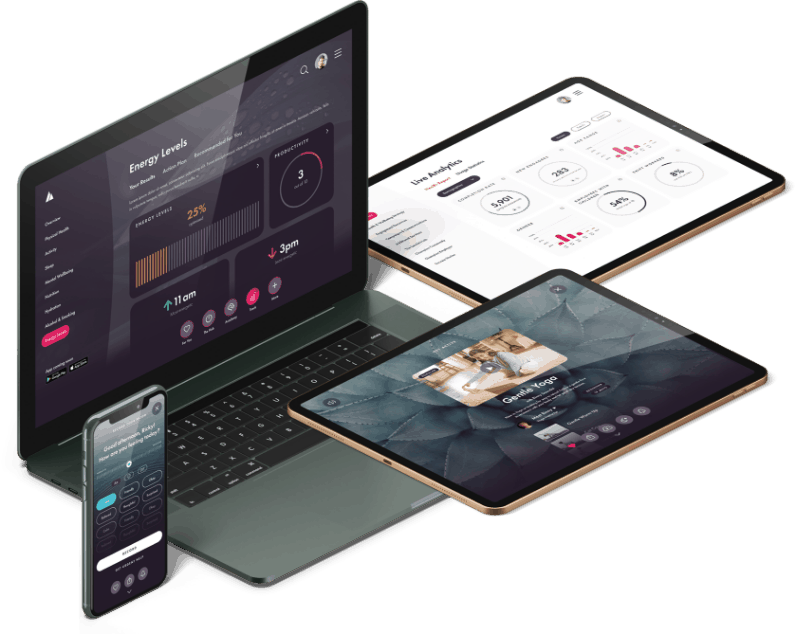 From as little as £1 per employee
We want to take this opportunity to thank Thrive Law, and in particular, Imogen, for a truly fantastic service both legally and personally. Imogen went above and beyond to advise both myself and Nigel and also took great care in taking our personal feelings into consideration.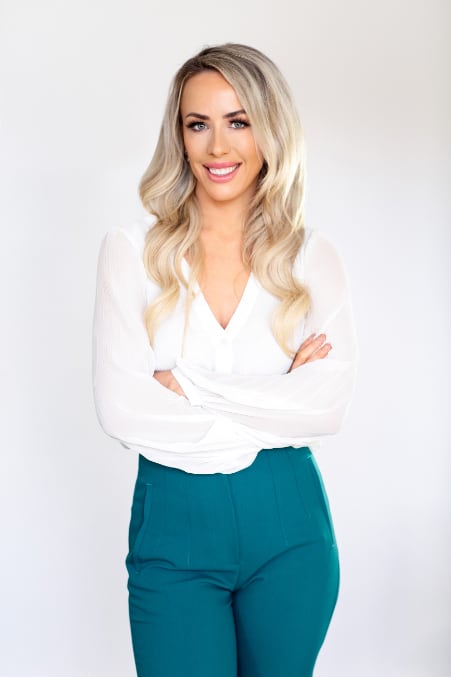 Data-driven decisions for leaders.
No more guesswork. Actionable insights that build your data-driven health & wellbeing strategy.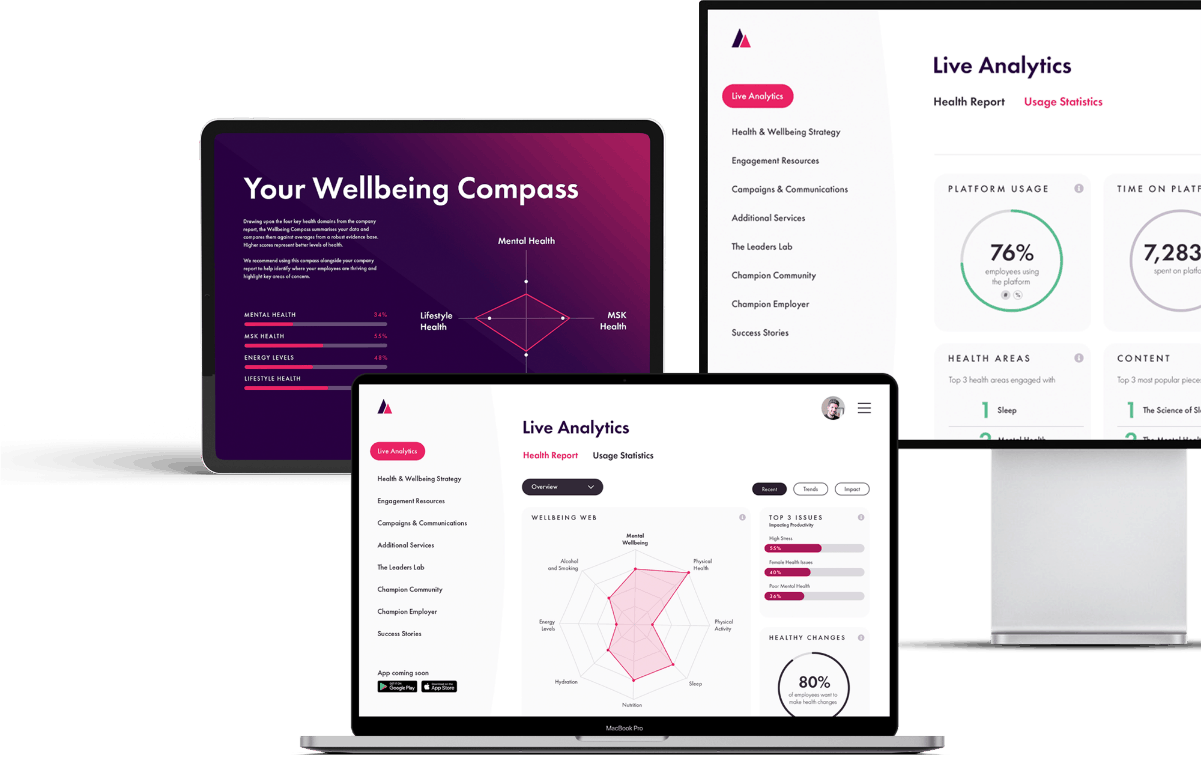 Impacting organisations who care.
98% gain a greater understanding of their mental health
97% would recommend our employee wellbeing platform
93% value their organisation more for offering Champion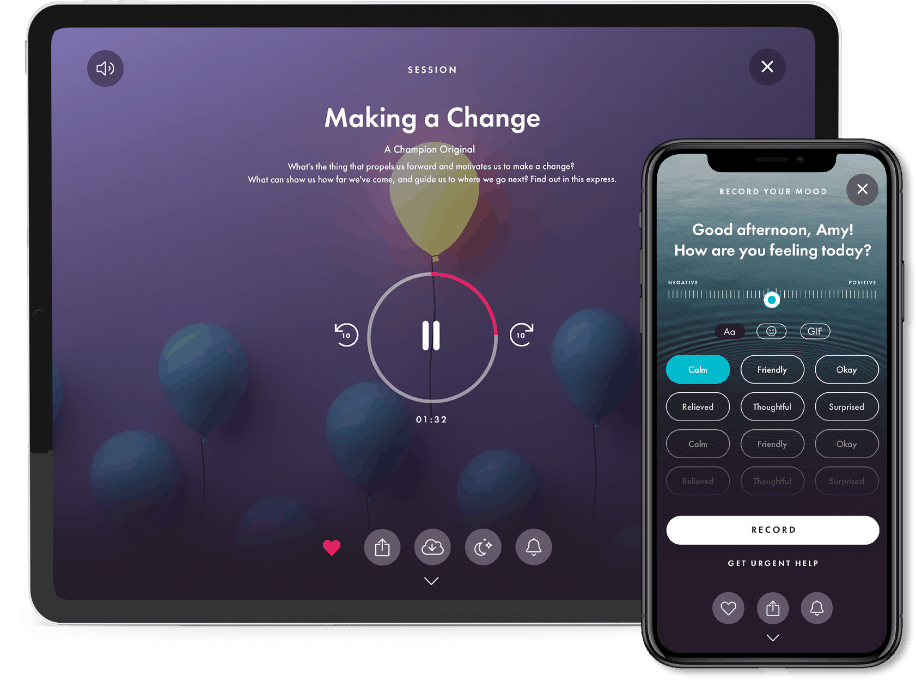 Visit our price calculator