Putting wellbeing at the heart of your business makes sense. To support your people to continue to thrive, we have brought together a collection of impactful wellbeing and resilience programs and resources.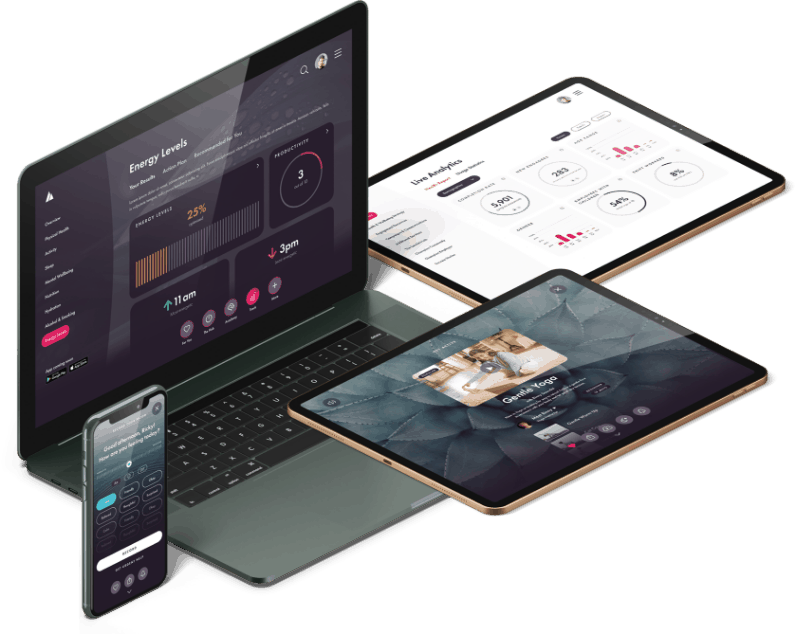 From as little as £1 per employee
Data-driven decisions for leaders.
No more guesswork. Actionable insights that build your data-driven health & wellbeing strategy.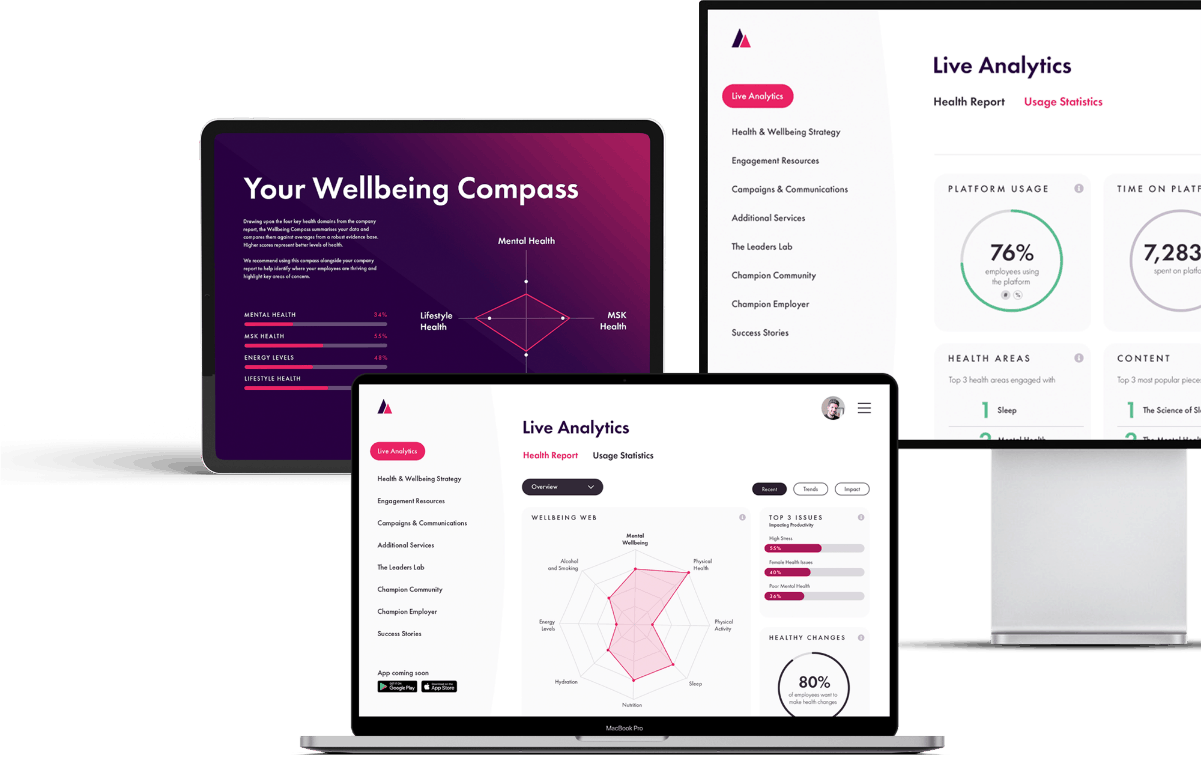 Impacting organisations who care.
98% gain a greater understanding of their mental health
97% would recommend our employee wellbeing platform
93% value their organisation more for offering Champion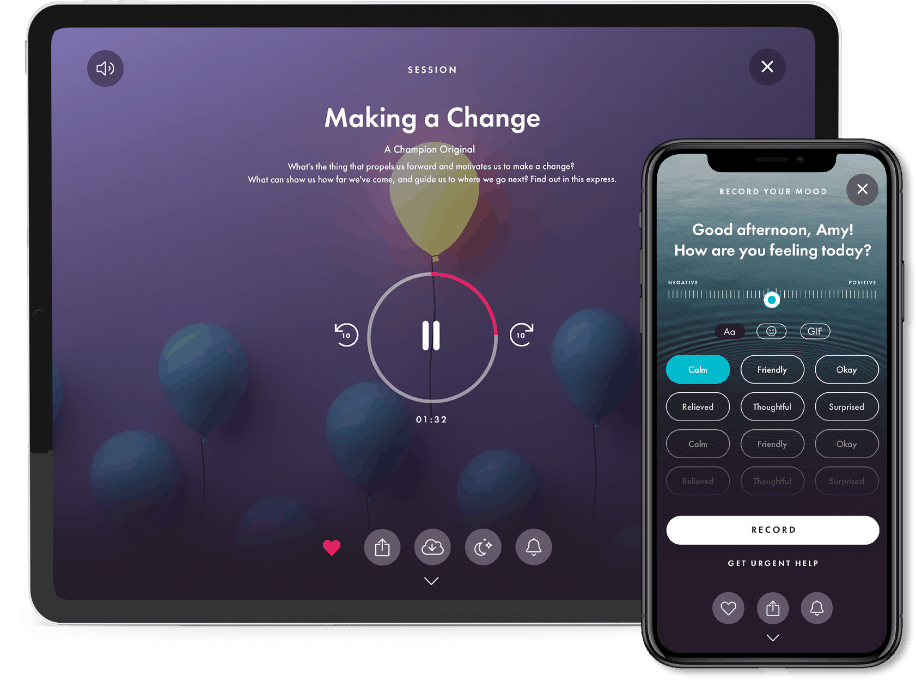 Visit our price calculator