Thrive Up
Perfect for: Start-ups/SMEs
Your investment: Fixed Fee or Choice to Retain Services
New business, new challenges.
You may be going it alone, but with Thrive, you'll never be on your own.
Our Thrive Up package lets you focus those entrepreneurial efforts on your business development while we help solidify your HR foundations. Thrive will ensure you are compliant from a legal perspective and help you create the workplace culture you want for your new business.
We've been in your shoes. We were once a start-up ourselves. We're not just lawyers, we are business owners, and we're in your corner every step of the way. We will guide you through contracts and handbooks and recommend time-saving HR processes and systems.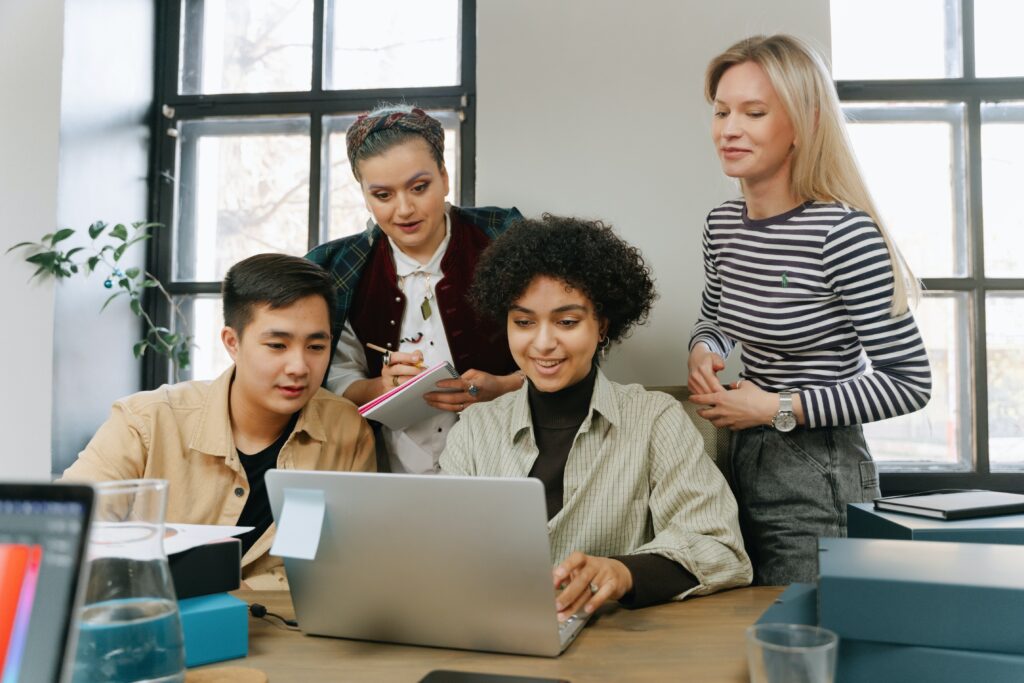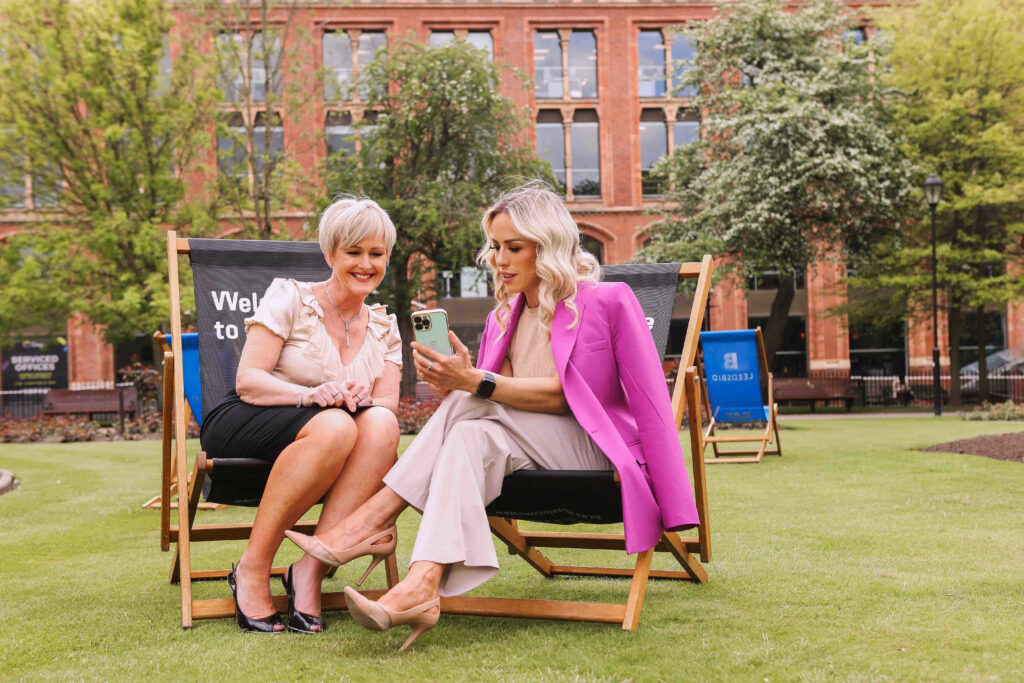 Book a free call now and Thrive Up your business!
We advise booking in a call for a more accurate, bespoke quote designed to your specific business needs.
Or call us on 0113 869 8101
We are here to support you and your people.
Our Employment Law, HR services and documentation can be delivered flexibly for a fixed fee. You may want to take advantage of a discounted block of hours or upgrade to a fixed fee retainer for extra reassurance.
Whatever you need, we're always on hand!
Join our Thrive Club
We Thrive better together.
Our Thrive Club has brought together over 1,000 members from all disciplines, industries and experiences.
Our active community celebrates, shares, and advises on all things HR, Employment Law, D&I and Wellbeing, so come and join our growing committee for FREE.