Thrive On
Perfect for: Established SMEs up to 40-200 Employees
Your investment: Monthly Retained Service
As you scale up, you'll have pesky growing pains to tackle.
Built on the foundations of Thrive Up, Thrive On is a proactive, not reactive, HR service that ensures you're always one step ahead.
We enable you to keep doing what you do best without worrying if an issue crops up along the way.
tHRive On is designed to your specific needs with the choice to build in leadership and development training to support your teams as they expand in size and across locations.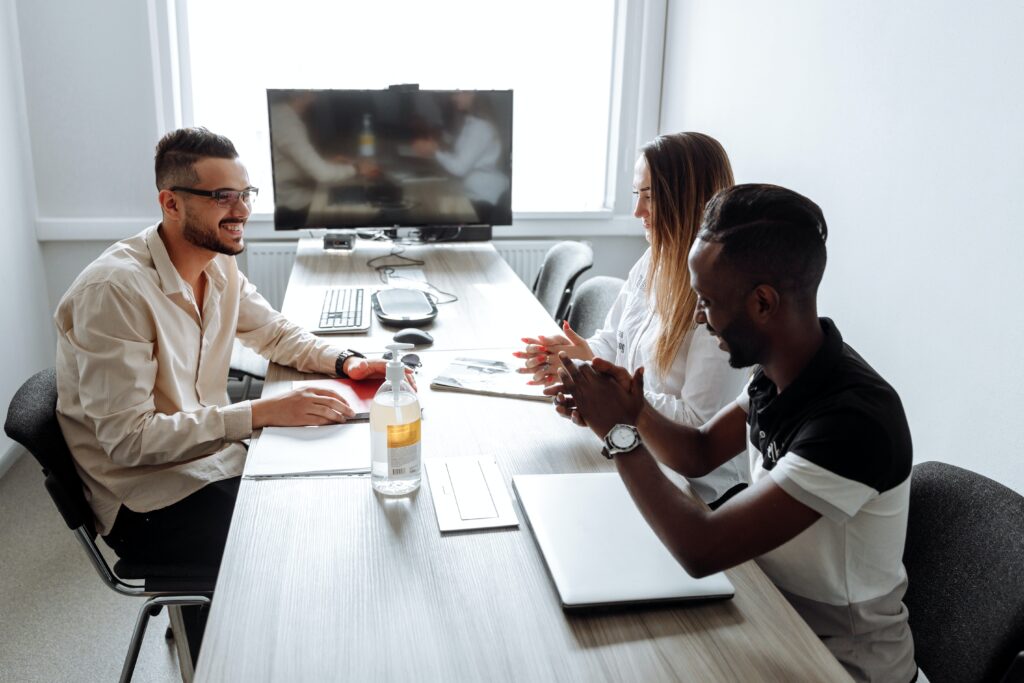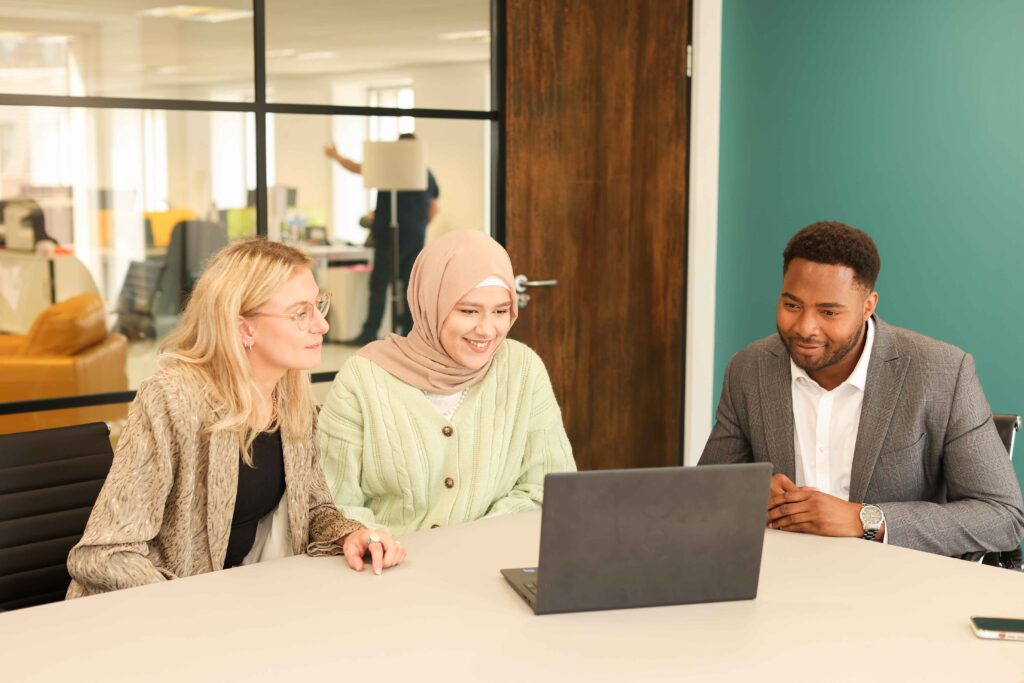 Book a free call now and Thrive Up your business!
We advise booking in a call for a more accurate, bespoke quote designed to your specific business needs.
Or call us on 0113 869 8101
We can also offer additional expert-led training sessions on optimising hybrid and remote working, so productivity, team wellbeing, and culture are never compromised.
tHRive On works as a minimal commitment retainer package. You can choose a contract term that suits you from 12 months to 5 years, and it is entirely bespoke to your business needs throughout your contract.
"Thrive delivered in our initial meetings with us showing us we didn't have to stick with what we had in the past and were a breath of fresh air in their approach and understating of our needs. I would highly recommend for any short or long-term support needs. Jodie and Paul are the power duo of Thrive who are able to seamlessly combine the mix of employment law and in-house HR support."
Stephanie Clegg
Employee Relations at Arla | Strategic Consultancy and Employment Law
Join our Thrive Club
We Thrive better together.
Our Thrive Club has brought together over 1,000 members from all disciplines, industries and experiences.
Our active community celebrates, shares, and advises on all things HR, Employment Law, D&I and Wellbeing, so come and join our growing committee for FREE.