Thrive In
Perfect for: Larger Businesses – No/Minimal In-house HR Function
Your investment: Retainer Contract
Outsourcing your HR function can be the answer to all your problems.
With Thrive In, we come packaged up and ready to go; there is no need to train us or worry about managing or employing us.
We're part of your team.
Each week or month (you choose the frequency), you will have one of our HR experts in your business learning how things work and what people need.
This can be in person or remotely. Your consultant will commit an agreed amount of time to help you.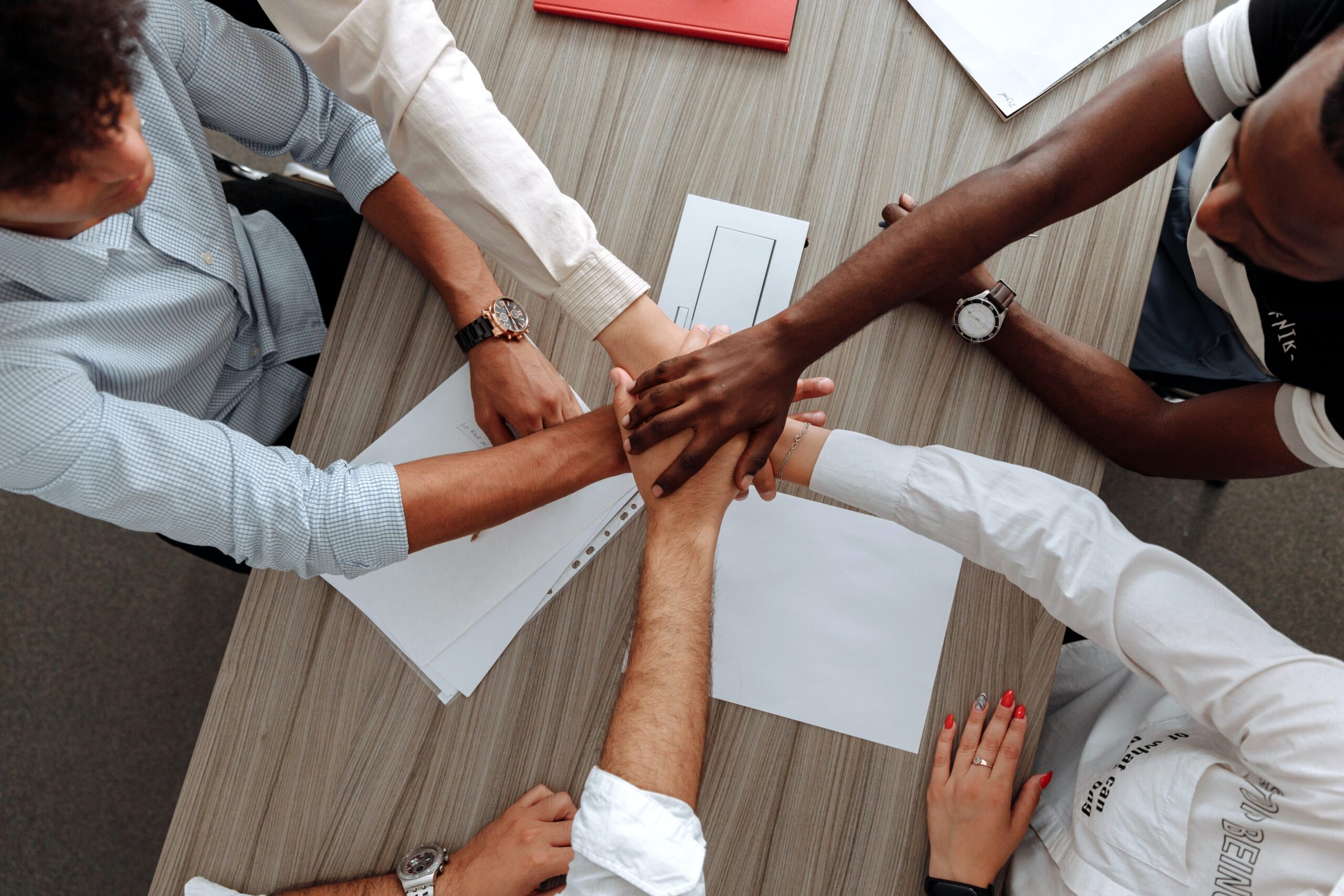 Our expert HR consultants don't just know all there is to know about HR; they have experienced what it means to run businesses, be leaders and deal with those hard days or situations.
They are also managed and supported by Employment Lawyers in the Thrive Tribe. Therefore, you know they are knowledgeable to the highest level and in line with the law.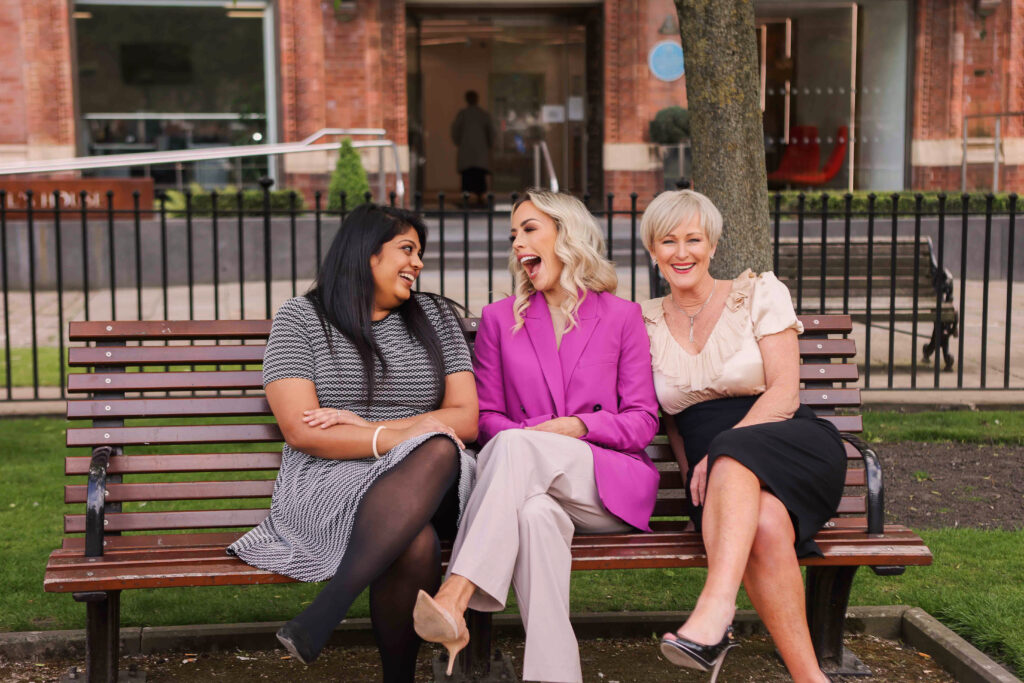 Book a free call now and Thrive Up your business!
We advise booking in a call for a more accurate, bespoke quote designed to your specific business needs.
Or call us on 0113 869 8101
From running high-pressure hospitality businesses to law firms to manufacturing warehouses, Thrive has been where you are and will always be there to lean on when you need it most.
At Thrive, we care about your business and people because we genuinely believe your success is our success.
We'll support everything from conducting disciplinaries to helping manage grievances.
We'll continually assess your business thoroughly to ensure minimal risk.
We'll also look forward to receiving a Christmas party invite!
Join our Thrive Club
We Thrive better together.
Our Thrive Club has brought together over 1,000 members from all disciplines, industries and experiences.
Our active community celebrates, shares, and advises on all things HR, Employment Law, D&I and Wellbeing, so come and join our growing committee for FREE.