Enabling Neurodiversity in the Workplace: the importance of removing barriers in order to experience the strengths of diverse thinkers
February 4 @ 4:00 pm

-

5:00 pm

Free
There has been an increased awareness of neurodiversity in recent years and recognition of the benefits this can bring to a business. Employing a wide range of people with different skills and mindsets, maximises problem solving, creativity and continuous improvement. Diversity equals strength.
However, in order to maximise the potential that neurodiversity brings to a team, due regard must be given to the existence of barriers within the workplace. These can often be invisible unless experienced. A neurodiverse team member can often encounter these barriers, exposing challenges and perpetuating a deficit-based model.
This webinar will outline the different types of neurodiversity and their characteristics, highlighting significant strengths and potential challenges; emphasising the practical steps that can be taken to remove barriers to high performance by adopting meaningful inclusion.
Kate Dean is Director of Enable Disability & Inclusion Consultants Ltd, who support organisations to remove barriers to high performance through meaningful inclusion.
Kate has spent over 10 years working in universities leading and managing student facing disability support teams, ensuring that students with a wide range of disabilities and long-term conditions could access and participate on their course, through a combination of reasonable adjustments and enabling strategies. Kate led a number of key institutional collaborative projects which sought to anticipate needs and remove barriers across recruitment processes, in policies and procedures and by embedding enabling technologies into mainstream provision.
Kate has written and delivered numerous training sessions, workshops and webinars on disability specific topics, accessible customer service and inclusive practice. Kate has contributed to numerous committees and offered specialist advice to HR and Occupational Health colleagues.
Kate contributed to research on transition pathways for autistic students and led a project with the National Autistic Society and is of the firm belief that good autism practice, is good practice for all.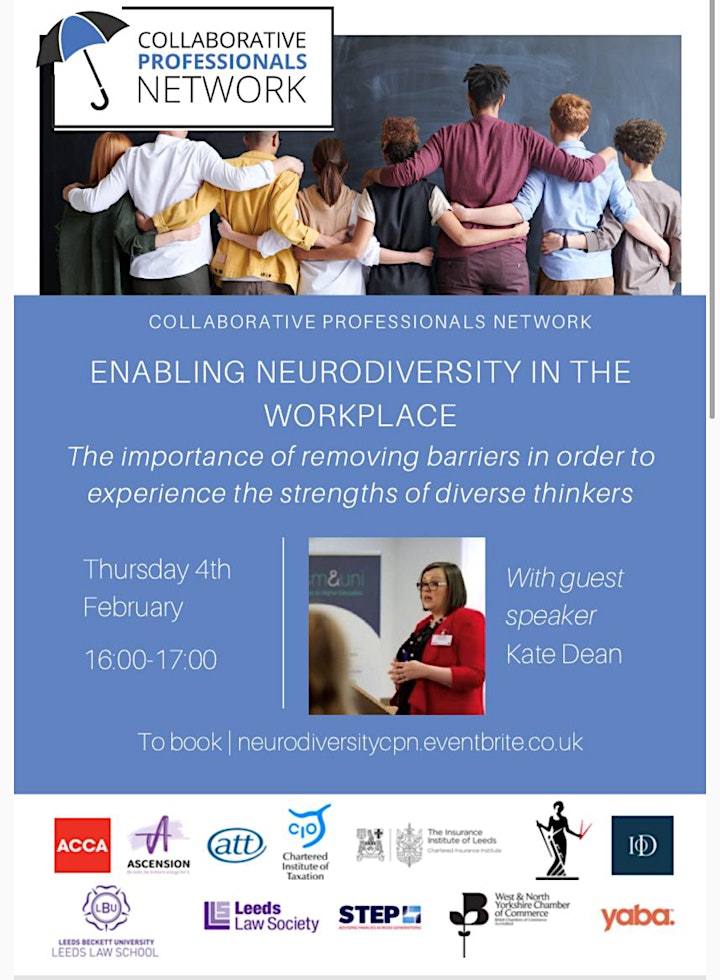 Subscribe to our Newsletter